Dedicated, supportive and accomplished, our Harriers coaching squad understands the power of passionate, strong leadership.
---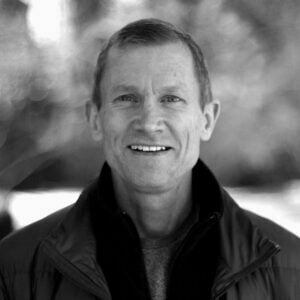 Alistair Munro
Alistair is the epitome of a passionate runner. While he loves running fast, he's insistent on running long term which means he believes in running smart, and always tuning into the joy of running. Having run some of his fastest times after the age of 50 (including a 16:51 5km!), Ali has a specialty in helping masters runners access their potential. Despite his middle-distance speed, Ali's main love is trail running and he has some epic ultra runs (and wins!) under his belt.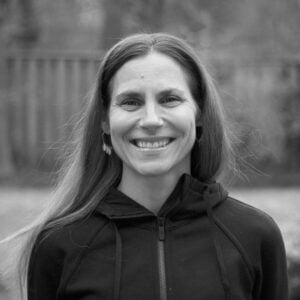 Jennifer Faraone
A former varsity track and XC runner and age group duathlon world champ, Jennifer has taken her speed into the trails where she has found her running bliss. As a coach, and athlete, Jennifer is committed to helping others get in tune with the power of their bodies. She has a forte working with busy athletes and new moms helping them find a routine that's the right amount of flexible and challenging. While she regularly finishes on the podium, for Jennifer, teaching her own children to have fun in sport is crucial. As she says, "My favourite races are not necessarily those where I've landed on the podium, but rather the ones where my kids were present to see me cross the finish line with a smile on my face." Jennifer also love to host clinics and weekend trail running camps. Visit www.runtrailswithjenn.com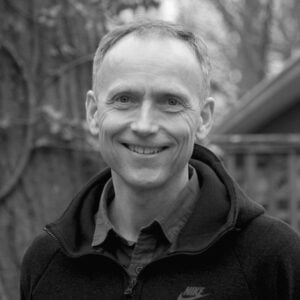 Jim Svenøy
Harrier Head Coach Jim Svenøy is a Norwegian Olympian (3000m Steeplechase) with an exceptionally accomplished track career and coaching background. Having recently moved to Toronto from the Netherlands where he owned a running company promoting organizational health as well as individual wellness and performance, Jim is thrilled be joining the Harriers and we are thrilled to have him in our ranks. It is important to Jim that he have the chance to continue to give back to the sport that has taught him so much.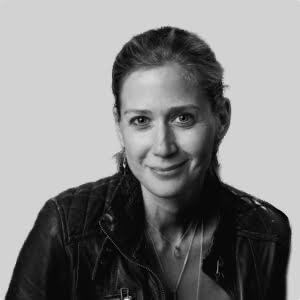 Nicole van Beurden
Nicole is a former professional triathlete and Kinesiologist. As a NCCP level 1 & 2 certified triathlon coach, Nicole has been coaching runners, cyclists, and multisport athletes for 15 years. Originally a basketball player, Nicole attended U of T to play varsity ball but discovered triathlon along the way so ended up playing both basketball and running varsity track and cross country in an effort to develop her triathlon aims. She was part of an all-star Ontario University Athletics and Canadian Interuniversity Sports Gold XC Team. With a 5km pb of 17:10, Nicole clearly has the speed to match her ultra-endurance resumé which includes 15 iron distance races and as many half irons. As a super cyclist, Nicole understands how to power a bike, but as an inventor and entrepreneur, Nicole engineers speed. She has spent the last 10 years developing race wheels and a bike frame, set to launch in 2021. Nicole is also highly sought after for her carbon repairs. Above all else, Nicole's passion for seeing her athletes and fellow competitors succeed is genuine and palpable and her commitment to sport as a way of life, ever-inspiring.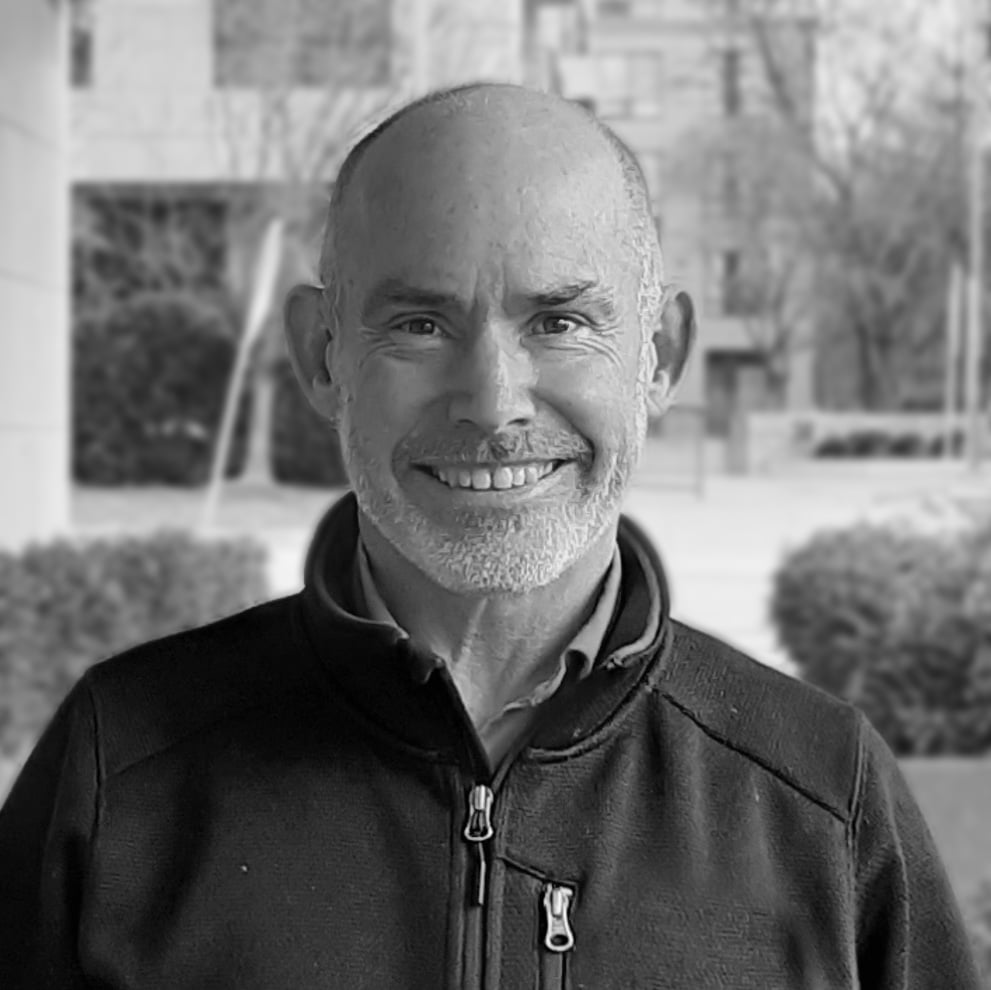 Larry Lewis
A life-long runner since grade school, Larry considers himself a student of the sport, always keen to learn from the athletes he coaches. His greatest passion is coaching runners to embrace 'active aging', providing the tools to train and recover better. He understands the power that running has in our lives, and is committed to helping athletes reach ever higher, while staying healthy long term.
Larry discovered the magic of the marathon in 2006, and hasn't looked back, setting a PB at age 53 (2019), first in Boston (2:52), and then at the California International Marathon (2:50).
He can most often be found running the streets of Toronto, chasing his next PB, or giving back to the sport he loves as a race official or photographer.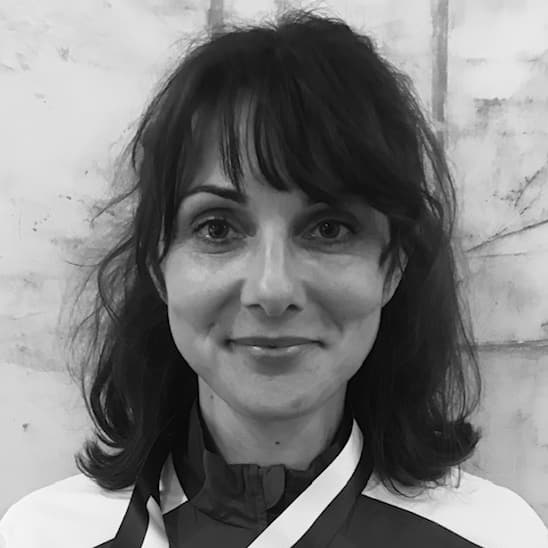 Rosalind Morton
Roz came to running through the encouragement of her parents, who were looking for a way to keep their young and somewhat wild teenage daughter out of trouble. She found success early on in high school with a few provincial medals and top ten finishes at national cross-country championships, but the stress of competition wore her down. She left running behind in her first year of varsity at McGill.
After having two kids in her thirties, Roz rediscovered running — this time for the right reasons. Maturity offered the insight to realize that joy was found in competing within herself, not against others, and that she could access an incredible well of strength by digging deep and persevering. As a working mom who runs competitively, Roz has been able to calibrate her life with positive habits and routines, making the busy-ness of her everyday life manageable and gratifying.
Roz never dreamed she would become a marathoner (and a sub-three-hour one at that!), but she is so happy and grateful that this is where she finds herself now. She is just as proud of the tough, slower marathons where she learned a lot about grit as she is of the faster ones that didn't require as much suffering. In recent years, she has had many opportunities to coach running to both adults and children, and her enthusiasm for the sport is infectious and inspiring. She considers it a privilege to share her athletes' joy and pride when their goals are realized.